Our product list includes all types of thermopipes, and accessories used in plumbing networks, and they are manufactured according to the latest European technologies, Saudi and international quality standards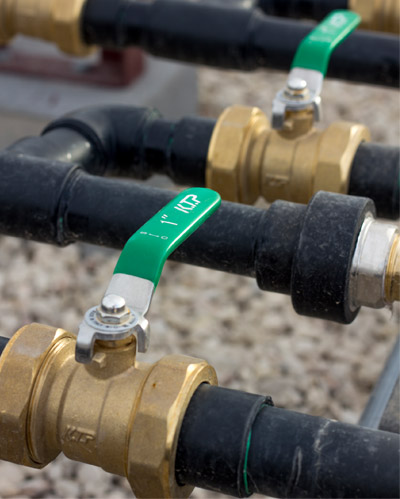 Quality
At AlKoblan Factory, all materials used in our production lines are of high quality and resistant to climatic conditions, pressures, or hits, in addition to being healthy materials that are friendly to humans and the environment as they comply with international standards and undergo many checks before adding them to production lines

READ MORE AL KOBLAN Thermopipe Factory K.T.P was founded in 1995 by AL KOBLAN Group of Companies for development & production of pipes and fittings for hot & cold water sanitary network solutions.
AL KOBLAN Thermopipe K.T.P believes the strength of its organization lies in the capabilities and diversity of its greatest asset - its employees. AL KOBLAN Thermopipe supports various multinational projects by providing innovative solutions to industry.
READ MORE TESTIMONIALS
What People Says
About

us
KTP plumbing pipe for hot and cold potable water installations, Pipe networks, fittings are durable , long life , low thermal conductivity easy to install. It is made from pure raw material not recycled. it is subjected to comprehensive test before it is sell. I recommend to use KTP pipe line and its fixtures
All KTP pipes are delivered to customers with printed date of production. In addition, customised requests production have printed month date. It is all visually inspected for the quality of the products. Both sales and quality team responding to inquiries immediately.
KTP Pipes made in Saudi Arabia. It is add value to property cost, due to quality of the product, guarantee and long life. KTP pipes are a brand that has been passed down for generations