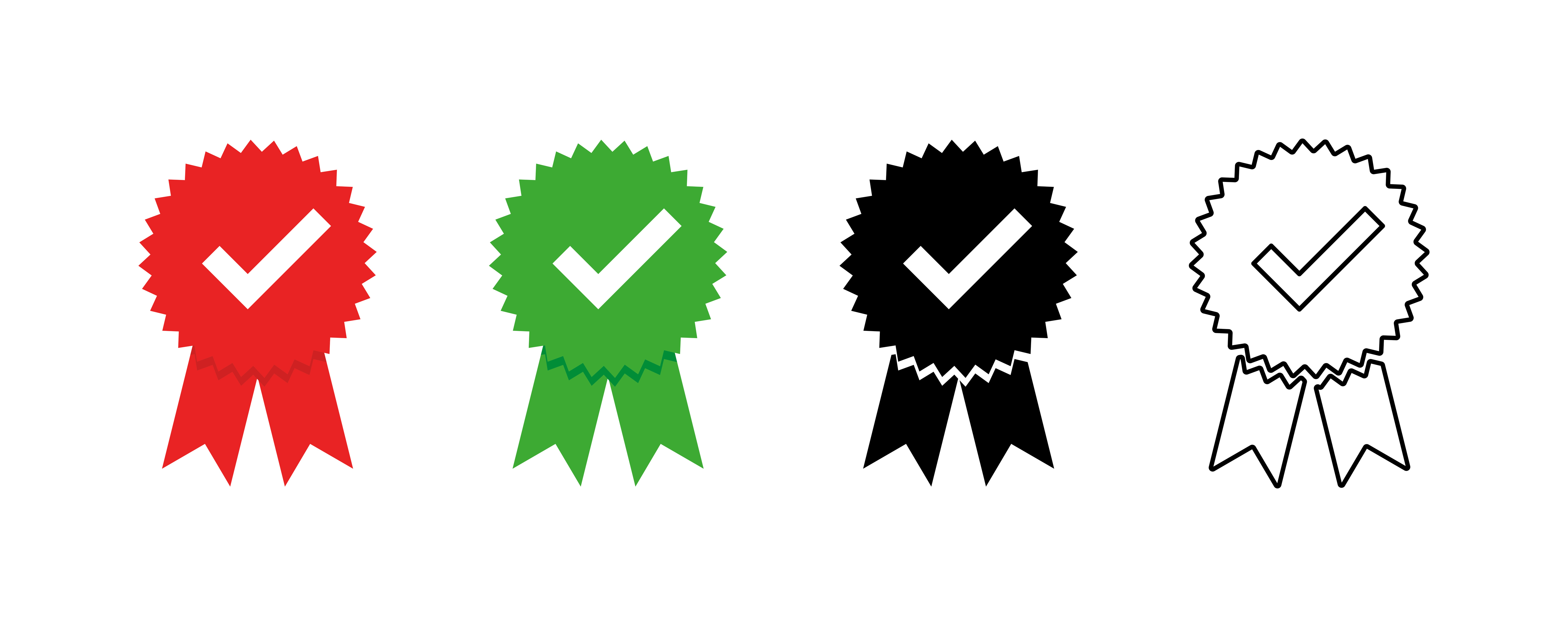 How to Choose The Right Plumbing Pipes
What Are The Right Pipes For My Home? Choosing the right plumbing pipes for your new place is one of the most important decisions you are going to take. It will affect your usage of water in all means, whether for drinking, cooking, cleaning, and heating, or other daily usages. You have to choose wisely because it is going to be hard to reverse long-haul choices. Below you can find some factors to consider while choosing your plumbing pipes, do your own research, and don't leave the last word in such decisions to contractors or architects.
Quality & Reliability: consider that the water cycle will be installed and used in many purposes, it should be of high quality and durable to very low or high pressure and temperatures, choose accordingly, and get something that can last.
Maintenance & Upgrade: some pipes and accessories are easy to install, and fix or upgrade than others. Think about how expensive the maintenance cost could get, and find out about the producer's support and guaranty policy.
Hygiene & Noise Resistance: good pipes will save you a lot more than you can imagine, it will save you energy and noise, some pipes made of advanced materials can also grant you clean hygiene water, in addition to rust and frost resistance.
Holes & Blockages: aside from the cycle shape and length or needed accessories, at the end of the day you will need flexible yet durable materials that can prevent the formation of any holes or bends which may cause blockages.
So, why choose the right pipes?
In short, consider them as the veins of your place, any leak will lead to frustrating results and unexpected huge costs. Do not underestimate how important they are and find out in what ways they can affect your home here.